A virtual internship can serve as a valuable stepping stone to build up your skills, resume, and cross-cultural understanding as you work with colleagues from across the U.S. and potentially the globe – not a replacement, but a great foundation for future internships on site. But, with so many options out there, how will you choose the right virtual internship for you?
We're proud to offer two types of virtual internships – because shouldn't you get to choose the right virtual internship for you? Depending on which type of internship you go for, you'll have access to a different level of support and resources. Keep reading for a deep dive into the two program models or check out our at-a-glance comparison chart.
Comparing CIS Abroad's Virtual Internship Models
1. Virtual Accelerated Internships
At a lower price point, Virtual Accelerated Internships pack all the work value of a Virtual Global Internship into a sweet 4-week bite.
Work 15-30 hours per week in a placement customized just for you
Get access to our Building Your Self Brand Module
Receive a one-on-one career coaching session
Choose from customized placements spanning more than 15 career fields in Argentina, Barcelona, Ecuador, New York City, or South Africa. Rolling application deadlines every two weeks allow you to fit this valuable international work experience into even the busiest of schedules!
A Virtual Accelerated Internship is the perfect program for you if you:
Are an independent worker but want support if needed
Need a short-term internship that will easily fit into your schedule
2. Virtual Global Internships
If you're looking for something a little more robust, consider our Virtual Global Internship programs. With two 6-week sessions available to choose from this fall, their longer duration and additional cultural curriculum allow you to forge a deeper connection with your host country, so you'll be even more prepared to visit in person someday.
Choose from the following locations:
Earn Credit!
At the end, you'll walk away having earned a digital credential in Working Remotely Across Cultures. Plus, we've partnered with Plymouth State University to offer the option to earn 3 credits for your internship. If you need credit, we highly suggest reading more about interning for credit through CIS Abroad.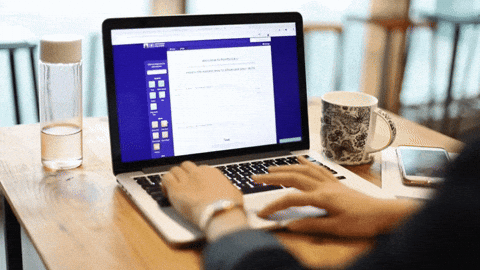 Professional Development
Whether you're earning school credit or not, online seminars will be a core part of your virtual global internship. You'll get to work with the CIS Abroad Vice President of Academic Affairs, Dr. Jenn Engel, who'll provide ongoing support, guidance, and reflection sessions that help you understand your work experience in a cross-cultural context. Here's a brief overview of the modules:
Pre-Program: Cultural Orientation – Learn everything you need to know about your host culture from your site director, a local in your host country
Pre-Program: Own Working Remotely – All you need to know to set yourself up for success for your virtual internship
Build Your Personal Brand – Reflect on how you want to be perceived as a professional entering the workforce, looking at critical skills like communication, networking, and technology
Working Remotely Across Cultures – Your guide to working in an international setting and gaining cross cultural competencies
Own Your Career – We'll show you how to use your new profile and your experience to launch your career
A Virtual Global Internship is the perfect program for you if you:
Want a comprehensive professional experience with guidance every step of the way
Need credit for your internship
Want to learn about the culture of your host-organization and develop cross-cultural competencies
Upcoming Deadlines
4-Week programs:
Virtual accelerated internships let you choose 1 of 9 sessions offered this year with application deadlines every two weeks, now through October 1.
6-Week programs:
Virtual Global internships offer two fall sessions with application deadlines on July 15 and September 1.
Q: Why should you choose CIS Abroad?
A: Valuable International Work Experience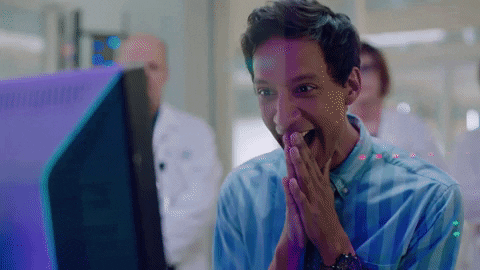 CIS Abroad's virtual internships are here to help you master remote working while adding international experience to your resume. With placements in more than 15 career fields across six countries, you'll get relevant work experience while strengthening your intercultural communication skills.
A: Customized Placements and Unparallelled Support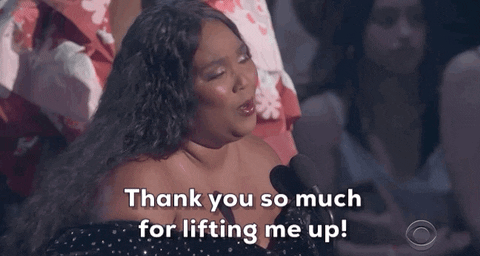 And we're here to help you every step of the way. Our program coordinators work closely with you and our partner companies to customize internship placements to meet your goals. During your internship, you'll have the support of our staff and your supervisor, with access to career coaching, tools to help you build your self-brand, and cultural resources to help you feel more connected to your host country.
After your program, you'll officially be part of the CIS Abroad alumni community and have access to all the benefits our alumni enjoy, including the option to use our GOAGAIN promo code for any future study or intern abroad programs you choose to embark on with CIS Abroad.
A: Programs Designed with You in Mind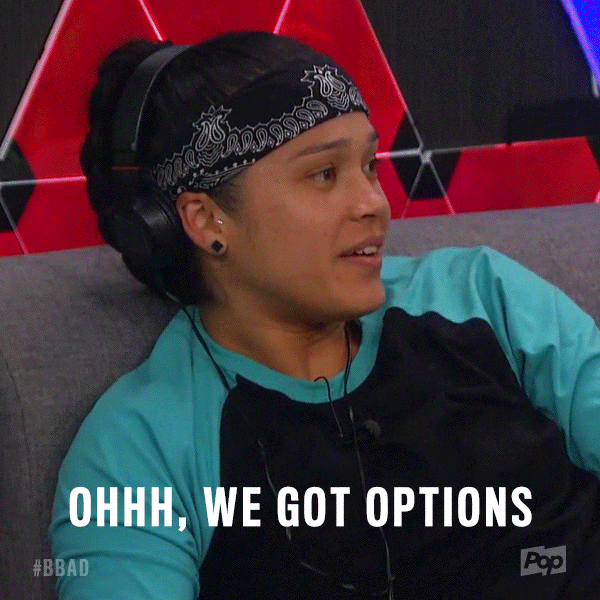 We've worked hard to make sure our virtual internship programs are much more than a work project! From the seminars and modules (pre-program through post-program) to the Cross-Cultural Debriefs facilitated by site directors, we're finding ways to add value and connection.
From talking with students, we confirmed a connection to the host location is something they'd like – after all, who said virtual needed to be boring?! Our Virtual Local Life program will supplement the cultural learning from your virtual internship experience, delivering curated cultural resources and virtual experiences – all ideas for your future adventures.
Want to learn more?
If you really want to make sure you choose the right virtual internship for you, browse full features of our programs by comparing more of the specifics. Or submit your initial application today!