Choose adventure even when you have to stay at home
Like other college students, you're facing a decision: what to do with your summer in (what could very well be) an online environment. We may not be able to imagine pool parties or road trips with friends anytime soon, but you've likely been researching how to learn new skills, new ways to beef up your resume, or maybe even peeking at what your school's online course catalog has to offer this summer. 

Amid the virtual RPG clubs and Facetiming with Grandma more than ever, there's now another option to add to the list: virtual study abroad. Now, we know what your first reaction may be… Why take courses online in another country when my school also offers them?

Great question. We have answers. Let's cover the main reasons to study abroad online vs. taking courses online at your home campus so that you can better weigh your options this summer and make the best decision for you.

No. 1: You could save a LOT of money.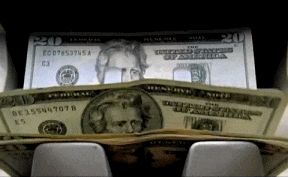 The U.S. is known for its particularly high tuition price tags – what's an undergraduate technical access fee, anyway? Our education system is set up much differently compared to most other countries, where students pay significantly less (and sometimes nothing) for each credit. With study abroad online, you get to engage with another culture and take unique classes (like Special Topics: History of the Mafia taught from the Amalfi Coast), all while taking advantage of a lower cost per credit.
No. 2: Build global competencies from the couch.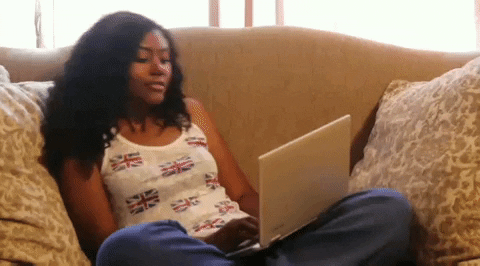 Taking a course in Spain from home is still taking a course in Spain. You'll need to adapt to the teaching style and international academics just like you would if you were there in person. You'll also get a taste of what it's like to take international courses (and if study abroad is right for you?) Through navigating these new aspects of your international course, you'll gain competencies like adaptability, problem solving, and cross-cultural communication. PRO TIP: Employers LOVE these!
No. 3: Forge a connection to your host country – and deepen your learning.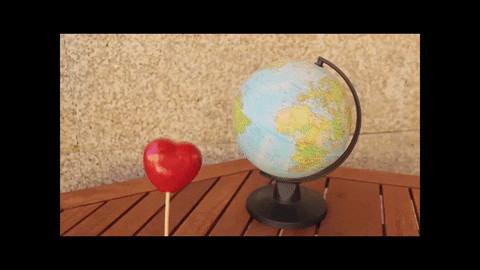 It's not just a class! Round out your summer education with real culture and connection. With CIS Abroad's Virtual La Vida Local programming, you'll get to know your host country on a deeper level, from virtual tours to direct connection with CIS Abroad Site Directors. Meet live with our local experts from around the world, who'll share their favorite parts of the cities and countries they call home. Through sharing local culture, food, music, and history, we'll understand a little more about what makes these destinations so special. We hope that someday, you get to meet them in person!

No. 4: Help your transcript get the benefits of travel until you can in person.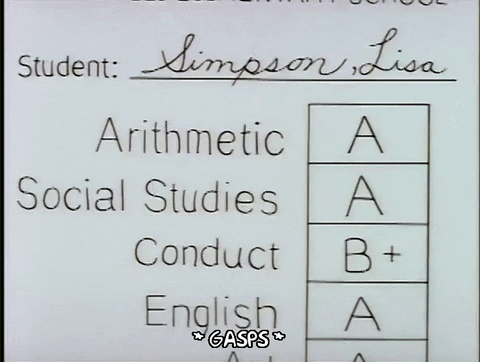 Keep adding international schools to your academic transcript despite restricted travel! CIS Abroad's study abroad online programs offer access to unique courses from our trusted academic partners abroad. You can examine the impact of COVID-19 in a global context or study art in Spain (home of famous art museums, Picasso, and Gaudi) or learn about Italian cinema or language from professors on the Amalfi coast, just to name a few.

No. 5: It's a stepping stone to your next adventure.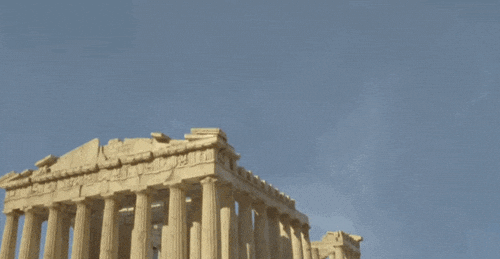 Have you always wondered what it would be like to study abroad, but maybe it was too big of a leap? Although not a stand-in for a traditional on-site experience, virtual study programs can create a strong foundation to build up your skills and cross-cultural understanding – a great pathway for studying abroad in the future. And we'll support you every step of the way.
Think study abroad online might be for you? Check out our newest virtual summer programs and chat with an advisor today about your options.